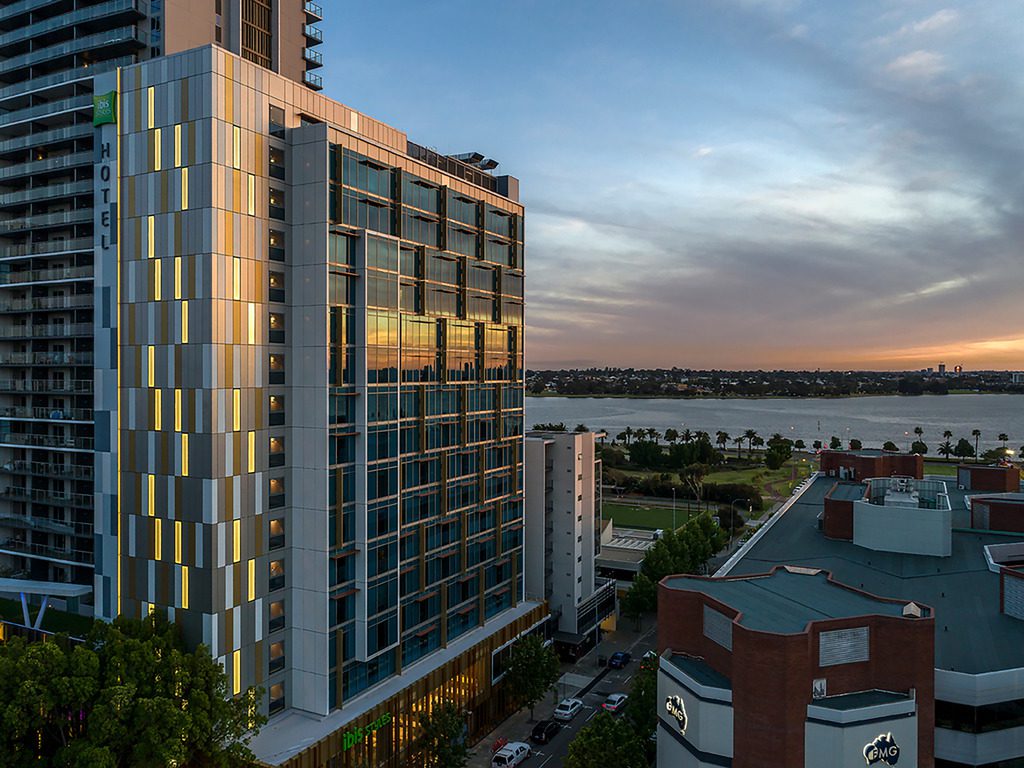 Welcome to ibis Styles East Perth, a budget hotel that caters to all travelers, including those with disabilities. Our hotel offers simple yet comfortable rooms, some of which boast breathtaking river views. We understand the importance of accessibility, which is why we have taken extra measures to ensure our facilities are suitable for people with disabilities.
Our rooms are designed with your comfort in mind, featuring spacious layouts and convenient amenities. Whether you require wheelchair accessibility or other specific accommodations, our friendly staff is always ready to assist you. Additionally, our hotel is conveniently located near various attractions and amenities, making it an ideal choice for short term stays funded by the National Disability Insurance Scheme (NDIS).
At ibis Styles East Perth, we believe that everyone deserves a comfortable and enjoyable stay. With our commitment to providing accessible accommodation, we strive to create a welcoming environment for all guests, regardless of their abilities. Book your stay with us today and experience the convenience and comfort of our NDIS-funded accommodation.
​
Location
Similar Listings
Google Reviews
Add Review
Read More Reviews